New Year New Experiment Setup
The research on the "Effects of provenances and phenotypic aspects of the genus Saxifraga" is progressing well. We finished the first season of the Common Garden Experiment in the Botanical Garden in Innsbruck. As the team successfully collected Saxifraga seeds again last summer, a new attempt with new species and more provenances could be done! Thanks to everyone collecting!
Here are some insights in the simplified steps to a new experiment:
1.Find the species of interest & collect seeds at the right time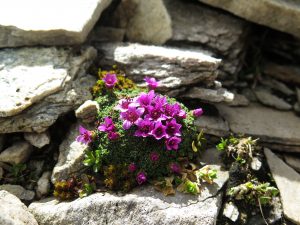 Saxifraga rudolphiana, Großbachtal, East Tyrol, Austria. This species is very rare only occurring in high alpine (subnival) areas in the Eastern Alps.
2. Prepare seed proportions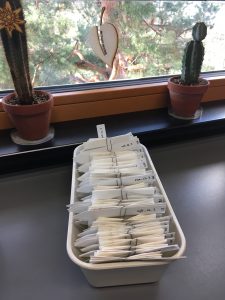 This is one of the most time consuming part in preparing this experiment. For this year´s attempt, I test 23 species coming from up to four provenances from the Southern-, Western- and Eastern Alps.
3. Sow seeds carefully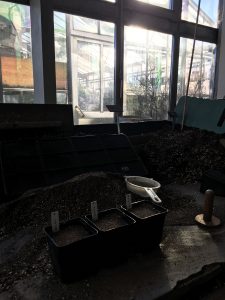 4. Let pots soak up water and bring them in the garden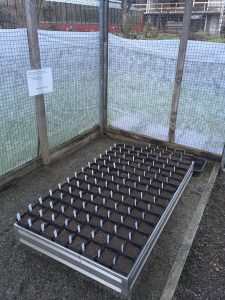 This are 127 pots with each containing 100 Saxifraga seeds.
Happy New Year and good success to all the experiments running this year!